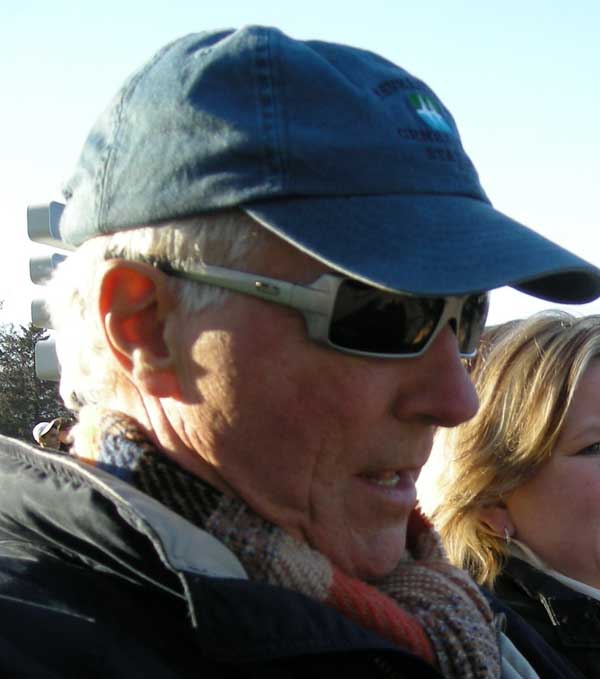 Over half a century Seamus Heaney  developed into perhaps the finest poet writing in the English language.
David Fawbert enjoyed the challenge of connecting with the poet's messages, both manifest and veiled, so much that, as a former Modern Language teacher in Secondary Education, he felt that students of Seamus Heaney around the globe might appreciate a set approach towards individual poems that would help them unravel both content and style.
What follow are the texts themselves grouped according to the collections in which they were published.
Textual survey is accompanied by pointers to style and composition.
The whole is written so as to be accessible to students whose first language may not be English.